Over computers & randapparatuur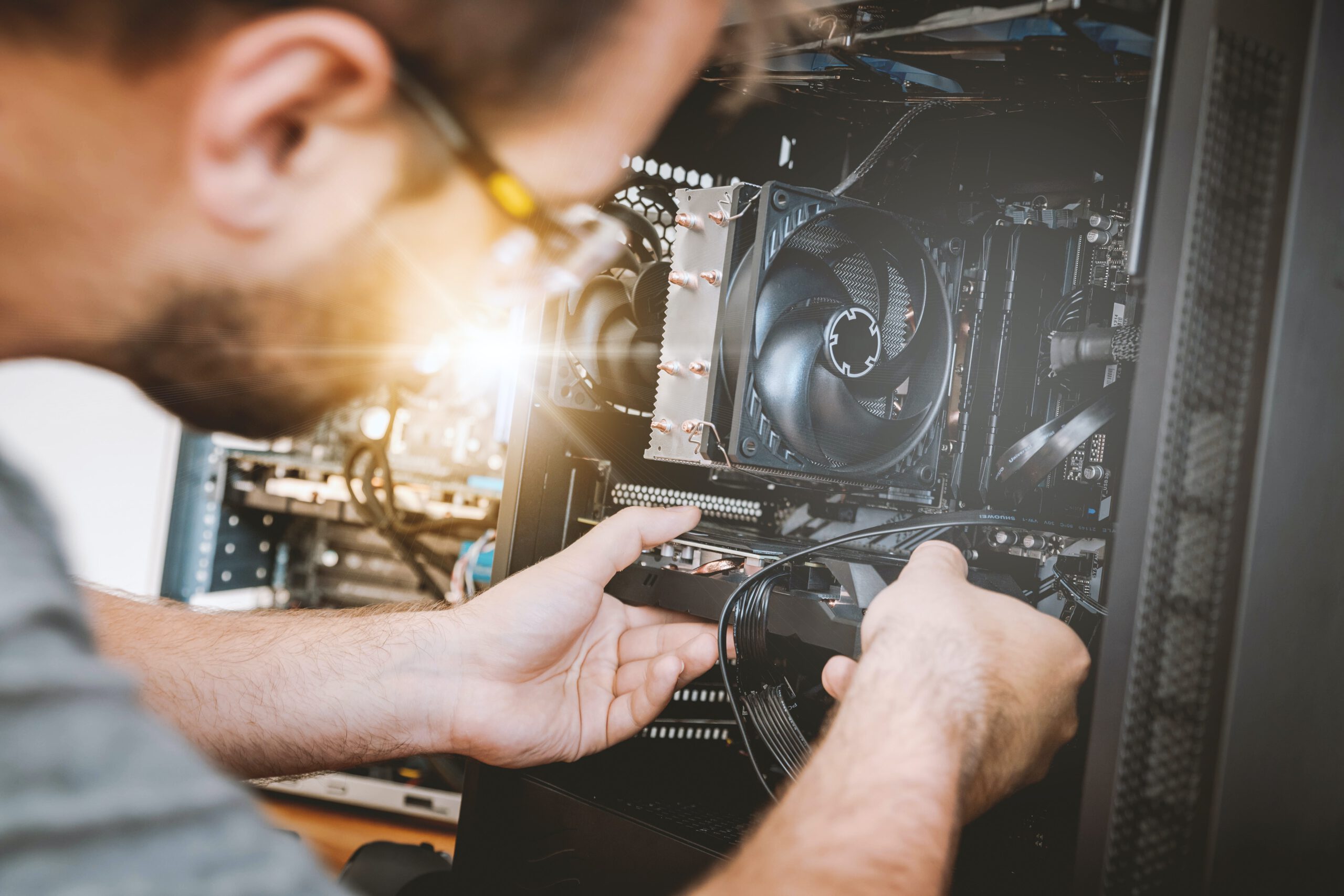 Sailor
verbindt

mensen en processen.
In ons standaard assortiment hebben wij computers, laptops en tablets van merken als Lenovo, HP, Dell en Apple. Bent u op zoek naar een ander merk, dan is dat uiteraard ook geen probleem. Ook vrijwel alle bijbehorende randapparatuur kunnen wij leveren. Voor de door ons geleverde servers maken wij in beginsel alleen gebruik van de HP Proliant ML en DL series.
In een persoonlijk gesprek bepalen wij samen met u aan welke eisen uw computer of laptop moet voldoen. Op basis hiervan maken wij een selectie en stellen een computer of laptop op maat aan u voor. Alle nieuwe computers en laptops installeren wij voor uitlevering met de meegeleverde licentie van Windows zodat u altijd met een volledig werkbare computer aan de slag kunt.
Wilt u de mogelijkheden van computers en randapparatuur onderzoeken voor uw bedrijf? Neem vrijblijvend contact met ons op. Wij gaan graag met u in gesprek.